Adventures customized for you, the traveler.
Baja Custom Tours visits various lagoons in southern Baja to see the amazing California Gray Whales in their winter home. These trips offer the adventure of interacting with these incredible intelligent creatures in their historical breeding homes. The area abounds with sea mammals including dolphins and sea lions as well as birds of great diversity. We also travel by van to the remote interior Baja desert country, the beautiful Sea of Cortez, smaller Baja pueblas, and the majestic mountains of the Sierra de San Pedro Martir.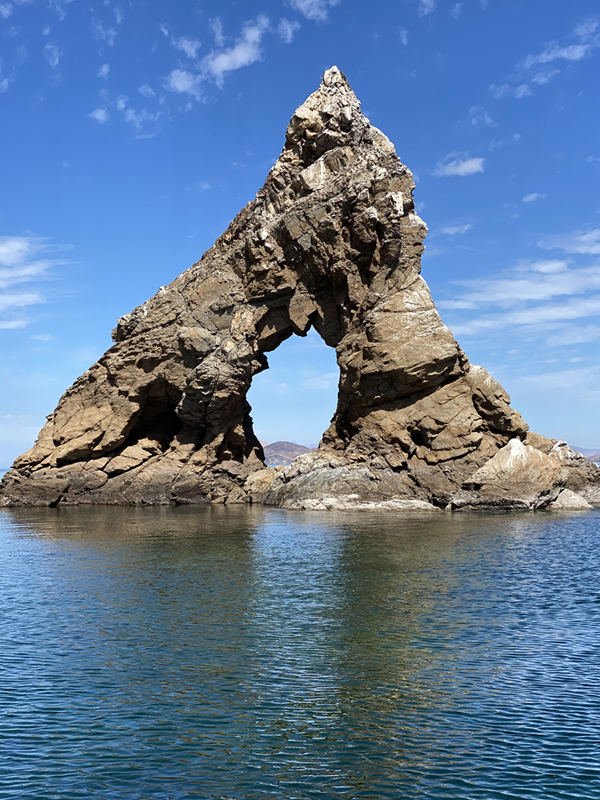 What are you waiting for?