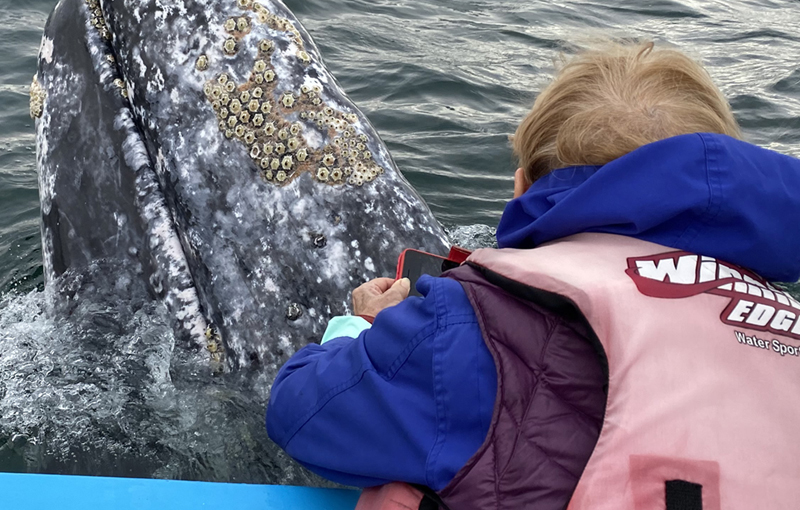 Gray Whale – Guerrero Negro Tours 8 Days / 7 Nights
Come join us on this Baja Custom Tours special trip to see Whales, the Sea of Cortez, and the mountains of the Sierra de San Pedro Martir.  Share close encounters with the Gray Whales in Scammon's Lagoon, meet local vendors and eat incredible ethnic food, and have a great time with old and new friends in this All Inclusive 8 day/7 night Tour.
January – March 2023
$2,395 ALL-INCLUSIVE, double occupancy
Single Supplement $325 additional
February 9 – 16 / February 23 – March 2 / March
16 – 23
Ask us about discounts offered for groups of 4 or more people!